Soliciting 100 Ideas for a Roaze Wipes
Discover the Roaze Experience! Roaze Taiwan has invite everyone to join their marketing event "Share Your Daily Uses of Roaze Wipes!"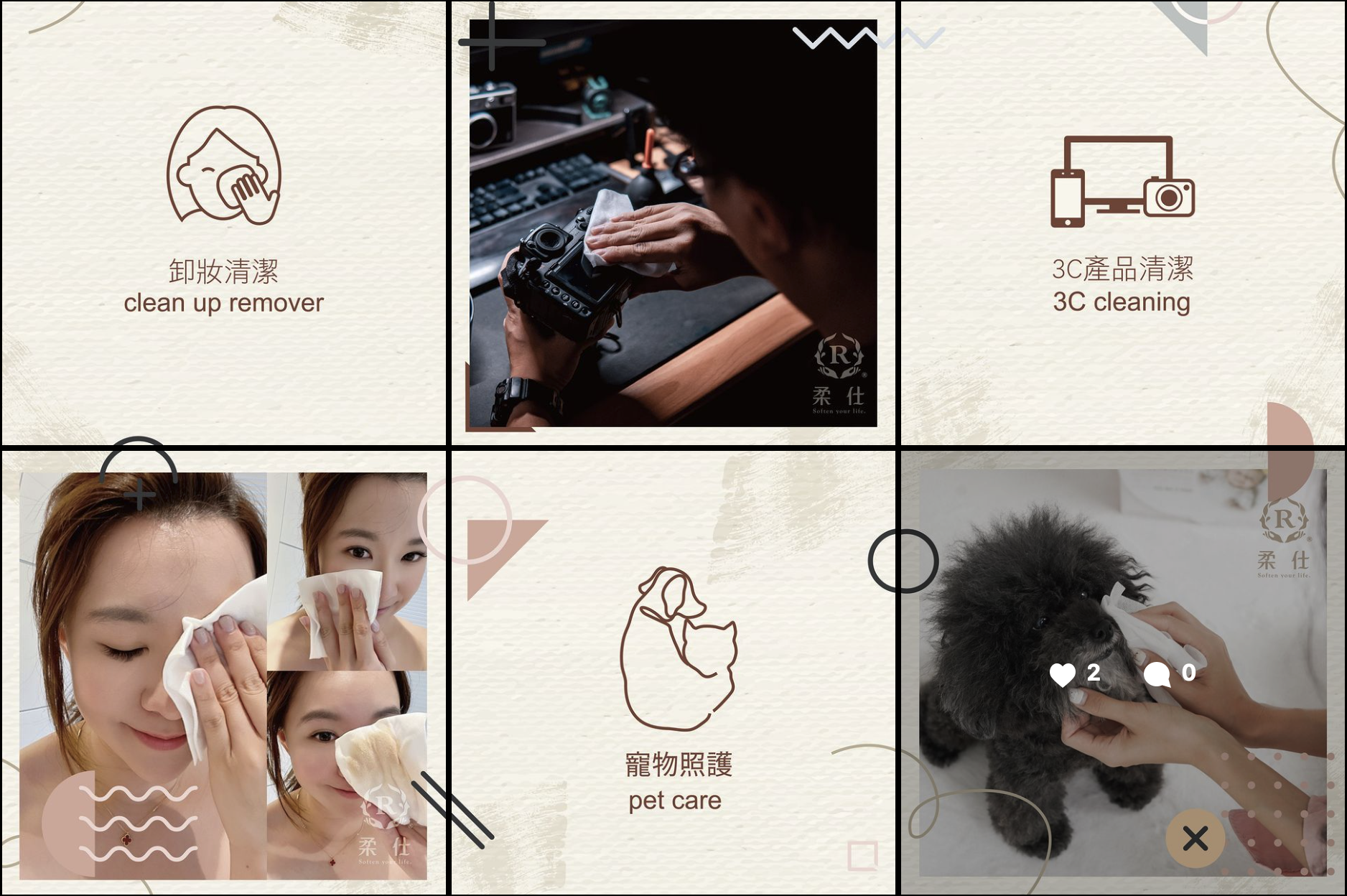 ✨ Unveil Beauty: Embrace Elegance with Roaze Wipes for Effortless Makeup Removal!
✨ Nurture with Care: Elevate Pet Comfort with Roaze Wipes, Your Furry Friend's Best Pampering!
✨ Revive Brilliance: Embrace the Future of Clean with Roaze Wipes for 3C Gadgets!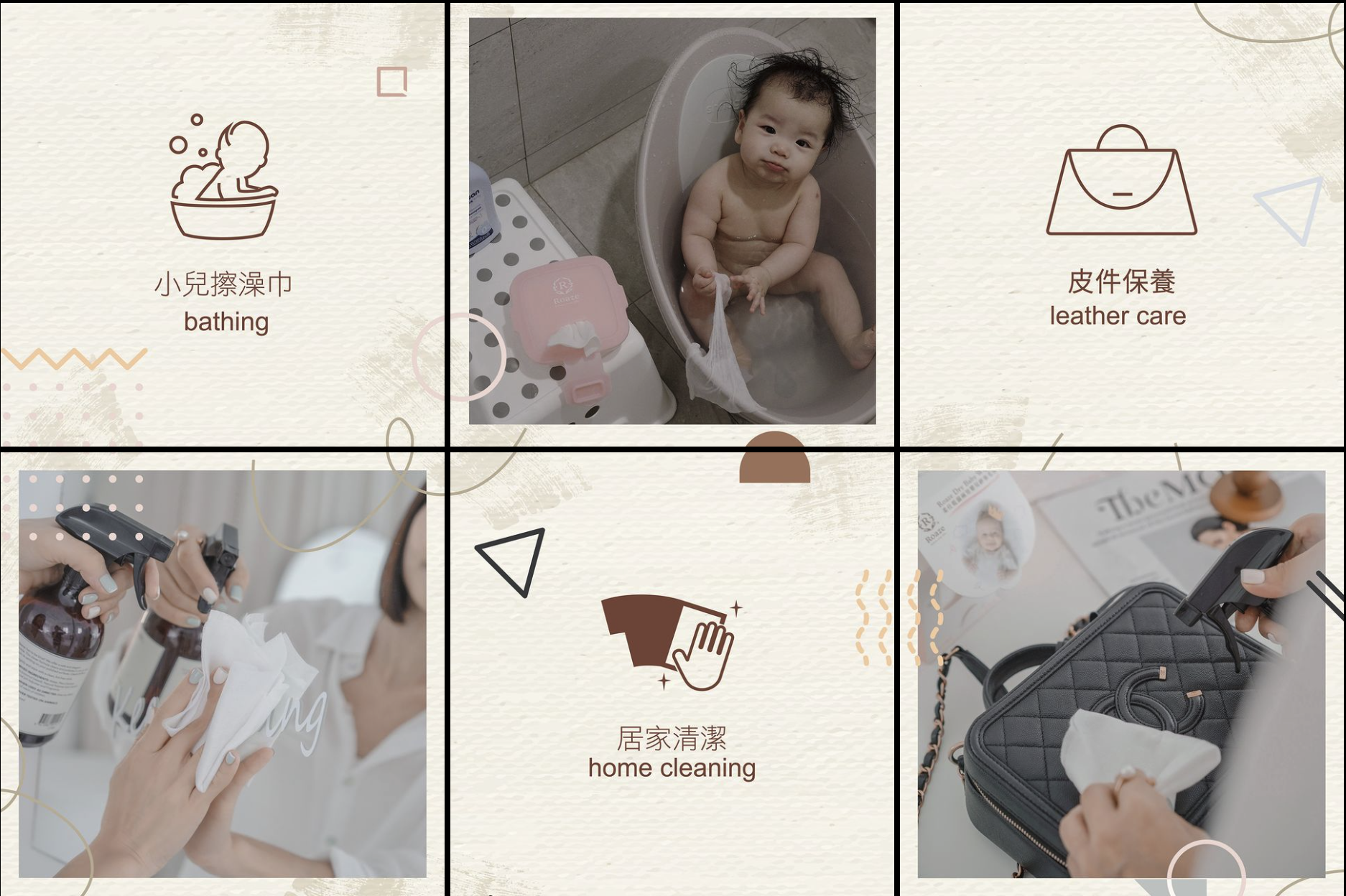 ✨ Tender Moments, Gentle Care: Make Baby Bathing a Delight with Roaze Wipes!
✨ Elevate Elegance: Rediscover Luxurious Leather Care with Roaze Wipes!
✨ Transform Your Home: Experience the Power of Roaze Wipes for Effortless Cleaning!
Exciting Innovations Await; Stay Tuned for More Ideas Coming Soon!
📸 Photo Credit: IG /roaze.tw