Parenting confession: I used to think I'd only need wet wipes, but now I only use dry and wet dual-purpose wipes.
Author: Reika
Translated by: ChatGPT
Before giving birth, I had prepared many boxes of Roaze dual-purpose dry and wet wipes. At that time, I thought I might not need them and would only use wet wipes because they were more convenient.
After the baby was born, we ended up using the dual-purpose dry and wet wipes exclusively and stopped using wet wipes. Even though the wet wipes were labeled as pure water, they still contained additives. So, I wanted to use simpler products for my baby.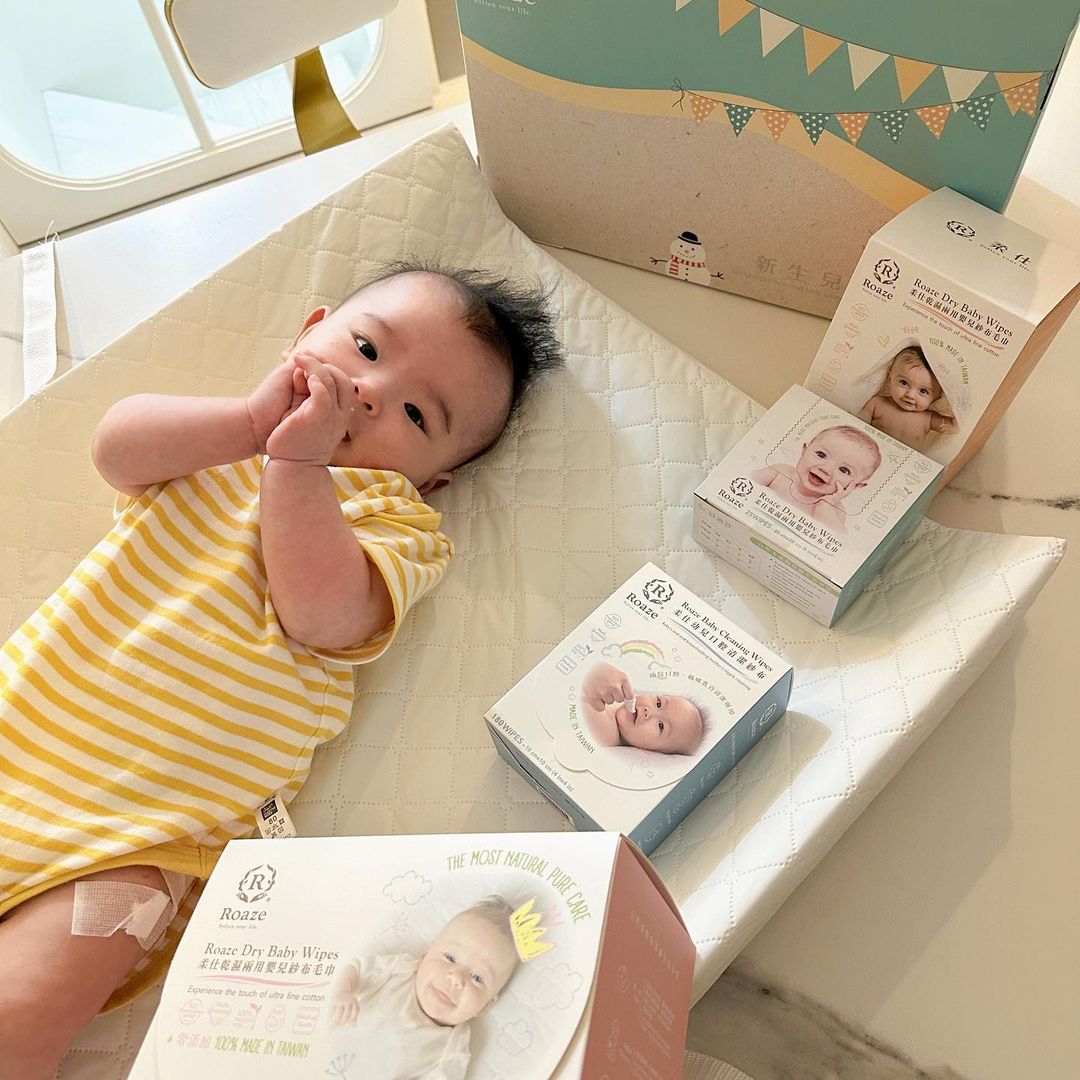 No matter if it's cleaning the baby's bottom, wiping their face, brushing their teeth, and more,
these dual-purpose dry and wet wipes come in handy. I even use them in the morning to wash my face.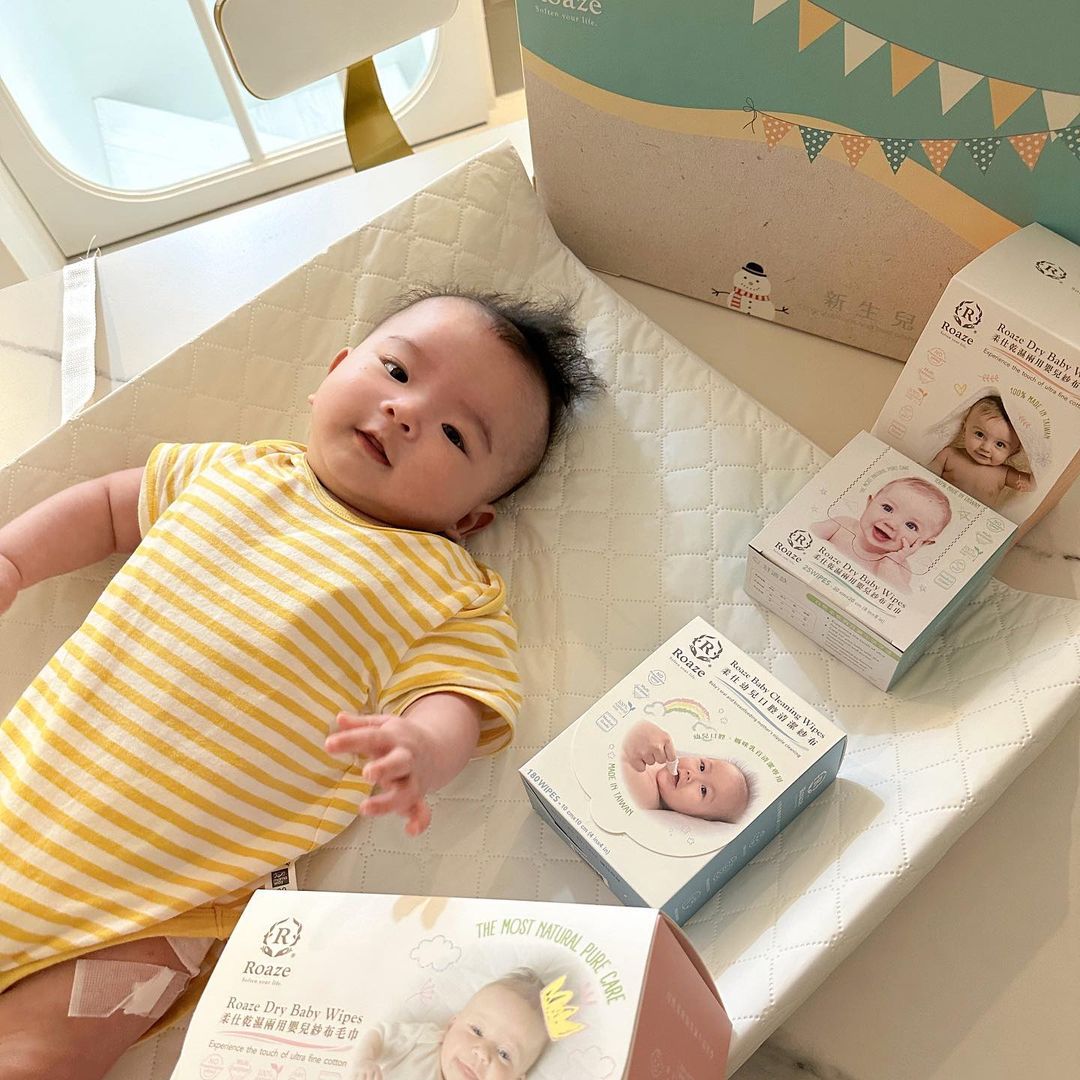 The Roaze's newborn gift set contains everything you need. It's great for personal use and makes an excellent gift for others.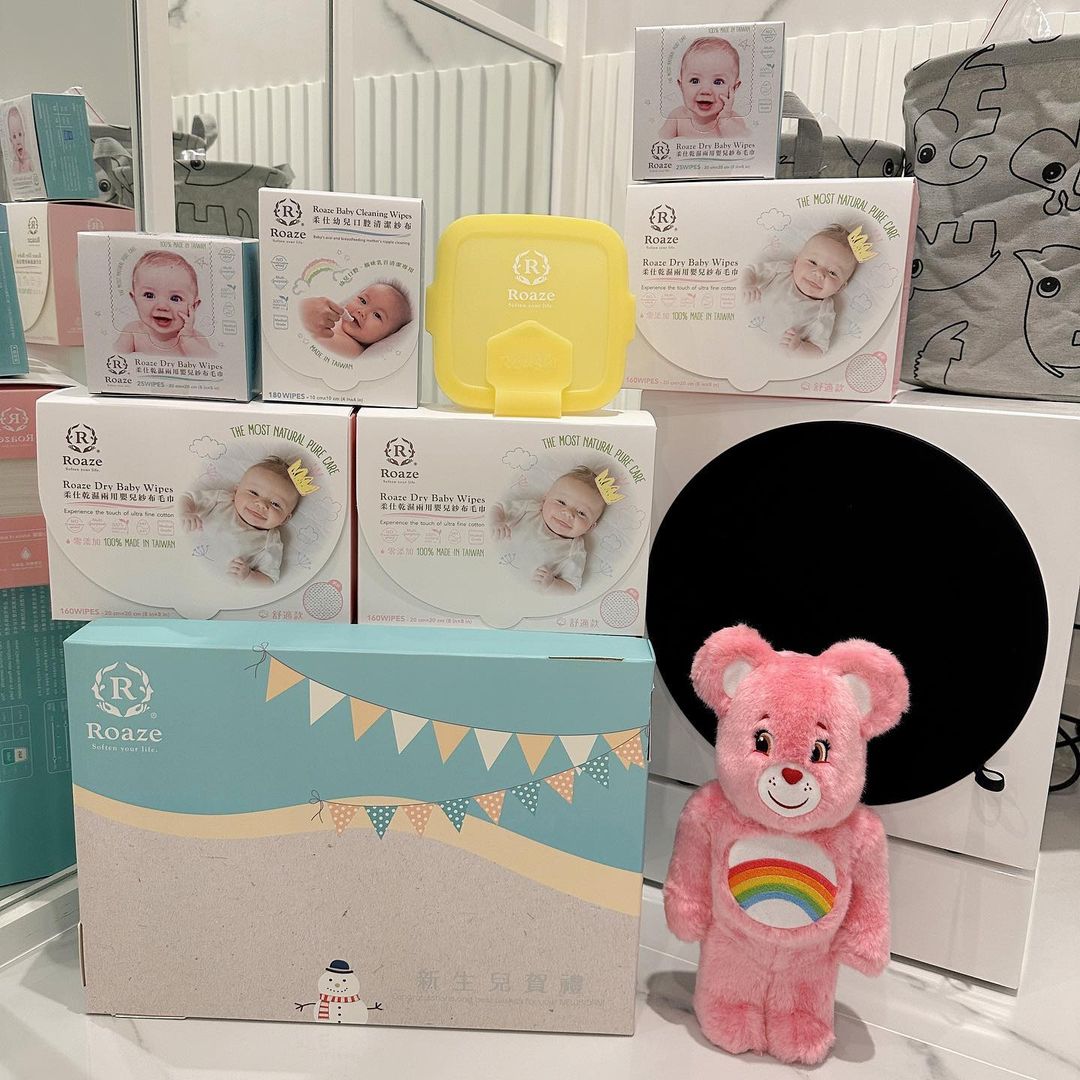 My baby is over four months old now, and I've already gone through many boxes. My parents also have everything prepared.
Just a few days ago, some friends on the internet messaged me, asking for a baby product list. This product is definitely on my list. I wholeheartedly recommend it.