Introducing Roaze Wipes Subscription: Never Run Out of Cleanliness Again!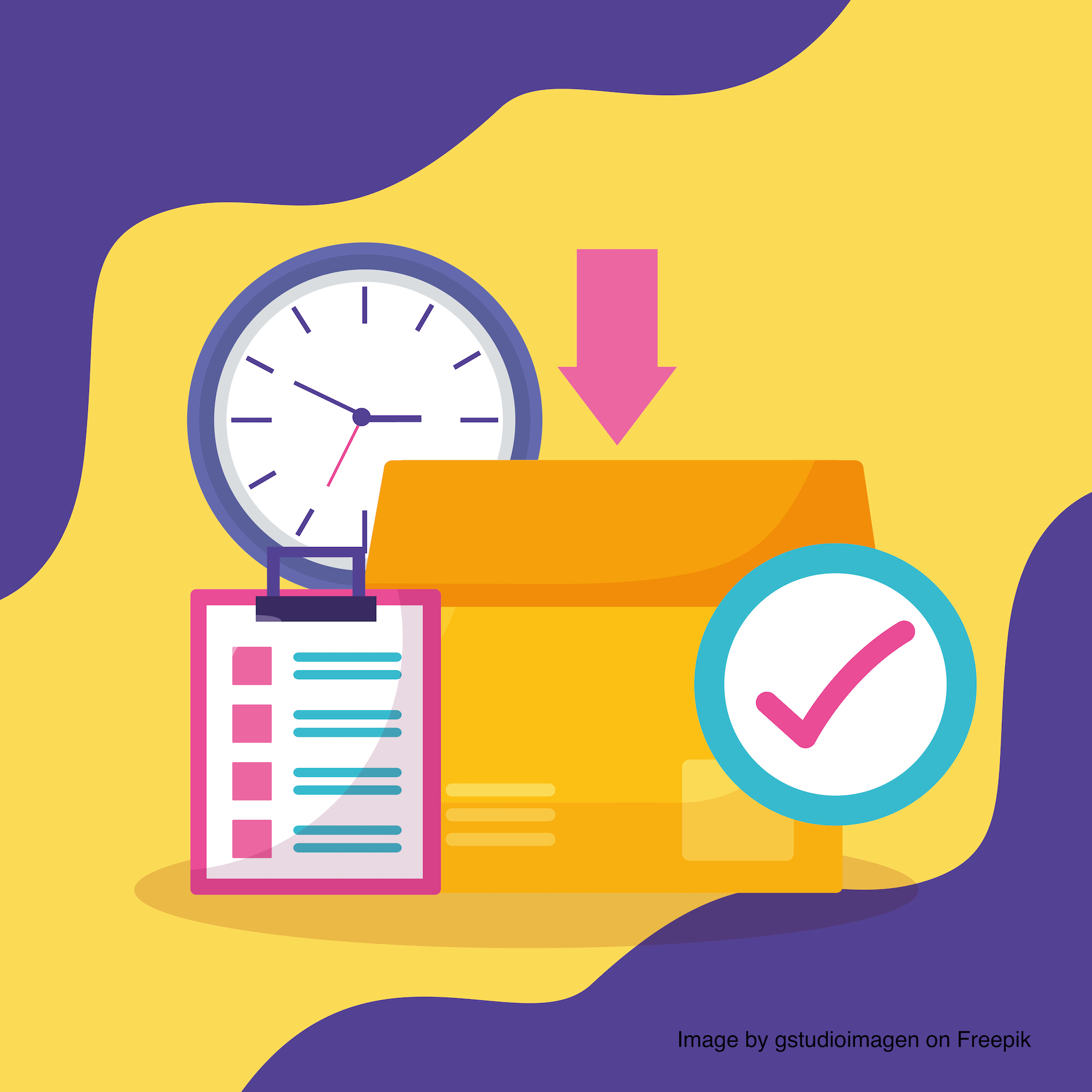 In today's fast-paced world, convenience is everything. And when it comes to essential products like Roaze wipes, running out is simply not an option. That's why we're thrilled to announce the latest innovation from ITOT – our brand-new product subscription service for Roaze wipes! Say goodbye to those last-minute dashes to the store and hello to a hassle-free way of keeping your your little one's safety and comfort. In this blog, we'll walk you through all the exciting details of this new offering.
Why Roaze Wipes?
In a world full of baby wipes options, Roaze Baby Wipes stand out with their unique selling points that prioritize both the health of your baby and the convenience of parenting. Here are the distinctive features that set Roaze Baby Wipes apart:
Hypoallergenic and Gentle: Roaze Baby Wipes are specially formulated to be hypoallergenic and gentle on your baby's delicate skin. They are free from harsh chemicals, fragrances, and irritants, reducing the risk of skin allergies and irritation.

Extra-Soft and Thick: Our wipes are designed to be extra-soft and thick, providing a plush, comfortable experience for your baby during diaper changes and cleanups. Their thickness also ensures that you need fewer wipes per use, making them more cost-effective.

Resealable Packaging: Convenience is key for parents. Roaze Baby Wipes come in resealable packaging that retains moisture and ensures that every wipe stays fresh and ready for use.

Versatility: These wipes are not just for diaper changes; they are versatile enough to use for cleaning your baby's face, hands, and even surfaces like high chairs and toys when you're on the go.

Sustainably Sourced: We are committed to sustainability. Our wipes are made from responsibly sourced materials, and we continually work towards reducing our environmental footprint.

Travel-Friendly: Roaze Baby Wipes are compact and travel-friendly, making them the perfect companion for busy parents who are always on the move.

Trusted Brand: Roaze is a trusted brand known for its commitment to quality and safety. Our baby wipes are backed by the same dedication to excellence that has made us a household name.
ITOT Product Subscription:
Our product subscription service takes the worry out of replenishing your Roaze wipes. Here's how it works:
Let Us Know Your Preferred Plan: Choose the subscription plan that best suits your needs. Whether you prefer monthly deliveries or a more customized schedule, we have options to fit your lifestyle.

Never Run Out: Once you're subscribed, you'll automatically receive your Roaze wipes at your chosen intervals. No more checking inventory or rushing to the store when you're low on supplies.

Flexibility: Life can be unpredictable, and we understand that. You can easily modify your subscription, pause it when you're away, or cancel anytime. We want our service to adapt to your needs, not the other way around.

Exclusive Benefits: Subscribers enjoy exclusive perks, such as discounts, early access to new Roaze products, and priority customer support.
ITOT's new product subscription service for Roaze wipes offers a convenient, cost-effective, and eco-friendly way to ensure you always have the hygiene essentials you need. No more last-minute runs to the store or wondering if you have enough wipes in stock. Join our growing community of subscribers and experience the peace of mind that comes with never running out of Roaze wipes again.
Ready to get started? Explore our subscription bundle on our website today and make Roaze wipes a consistent part of your home hygiene routine.