A Mark in Our History: Celebrating our First Roadshow on September 2nd and 3rd 2023!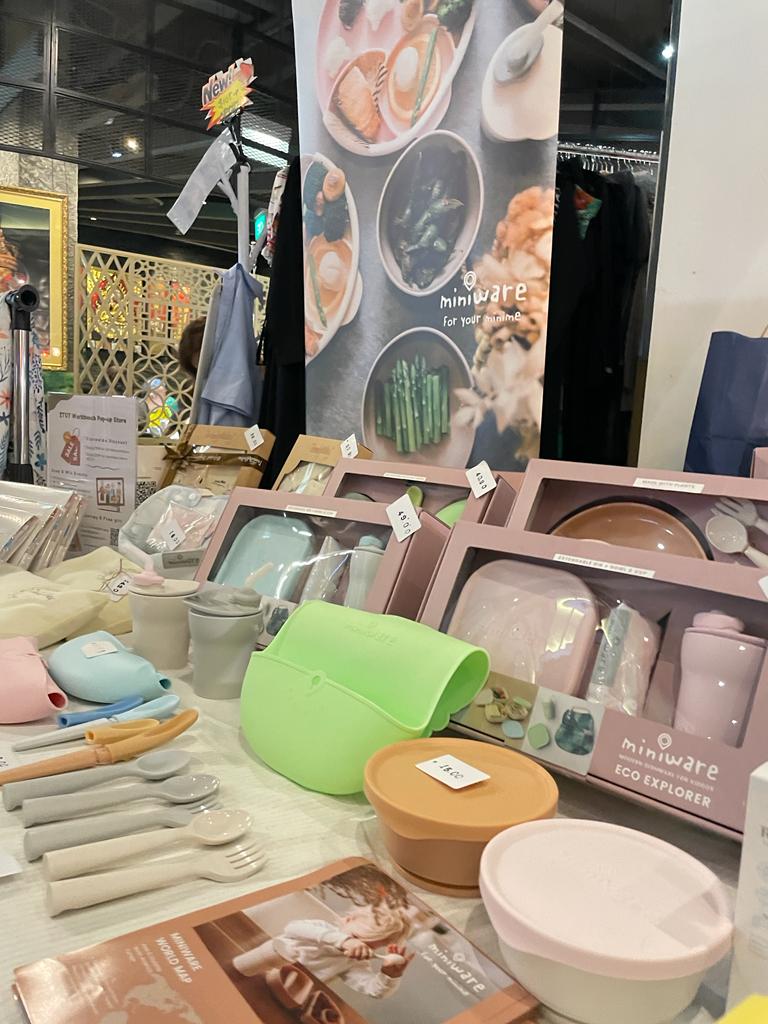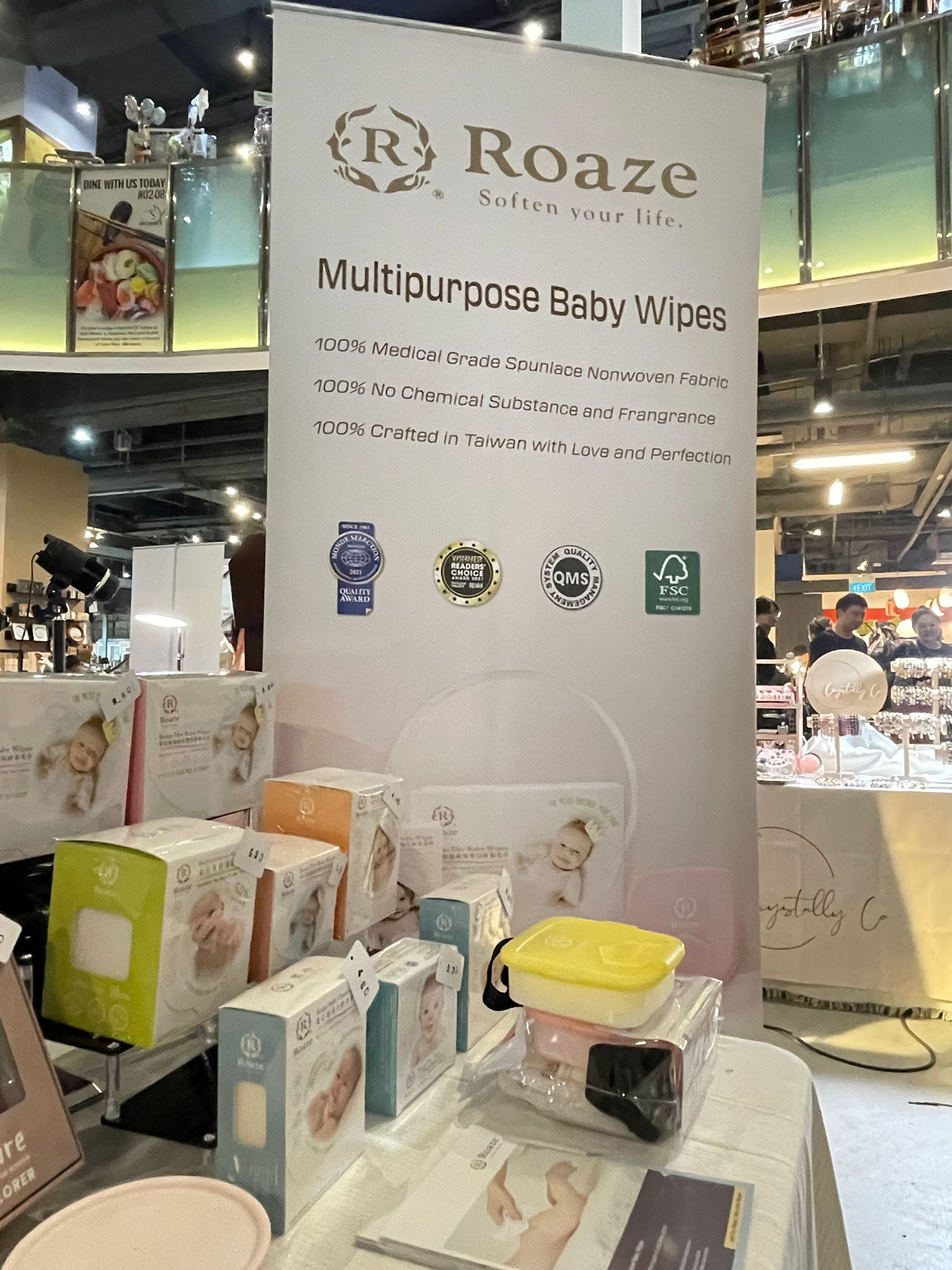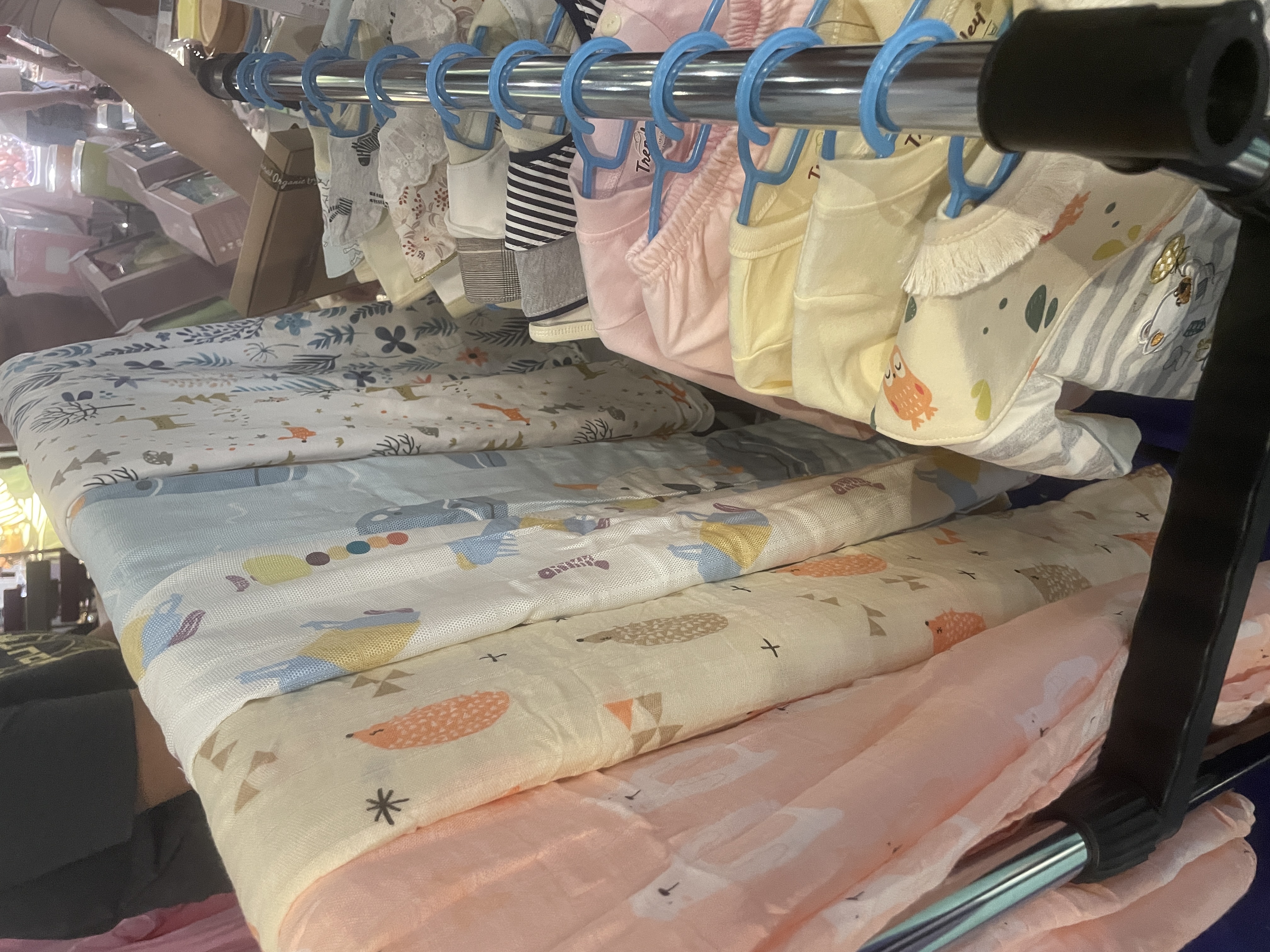 We're excited to share the incredible journey of our first-ever roadshow @ Katong Lifestyle & Vintage market, featuring a trio of beloved baby product brands: Miniware, Roaze, and Trendy Valley. As parents and caregivers, we understand the importance of choosing the best for our little ones. Our roadshow was not just an event; it was a celebration of parenthood, quality products, and the joy of nurturing the next generation.
Our first roadshow featuring Miniware, Roaze, and Trendy Valley baby products was a heartwarming journey filled with smiles, laughter, and shared parenting experiences. We're grateful for the opportunity to introduce these exceptional brands to our community of parents and caregivers. The event reinforced our commitment to providing quality, style, and sustainability for the little ones who matter most.
As we look forward to future events and product launches, we invite you to stay connected with us. Join our community, and let's continue to celebrate the joys of parenthood and the wonderful world of baby products together.
Thank you to all the families who attended our roadshow and shared in our passion for quality, safety, and style in baby essentials. We can't wait to see you at our next exciting event!